with over 20,000 walks under our collar...
we know dogs
Press Play to See a Mid-Day Dog Walk
Easy for Busy Parents
Dog walking made easy! Regular clients schedule through our simple online scheduler, update pet information online and can sign up for monthly packages with great savings.
Tailored To Your Pet
Dogs are individuals with unique needs and we believe in catering to them. Does your pup need some cuddle time, a game of fetch, or a slower paced walk? You got it!
Peace of Mind
Hiring HB gives you the peace of mind that your dog is well taken care of when you aren't at home. We keep you in the loop through our Pet Care Journals.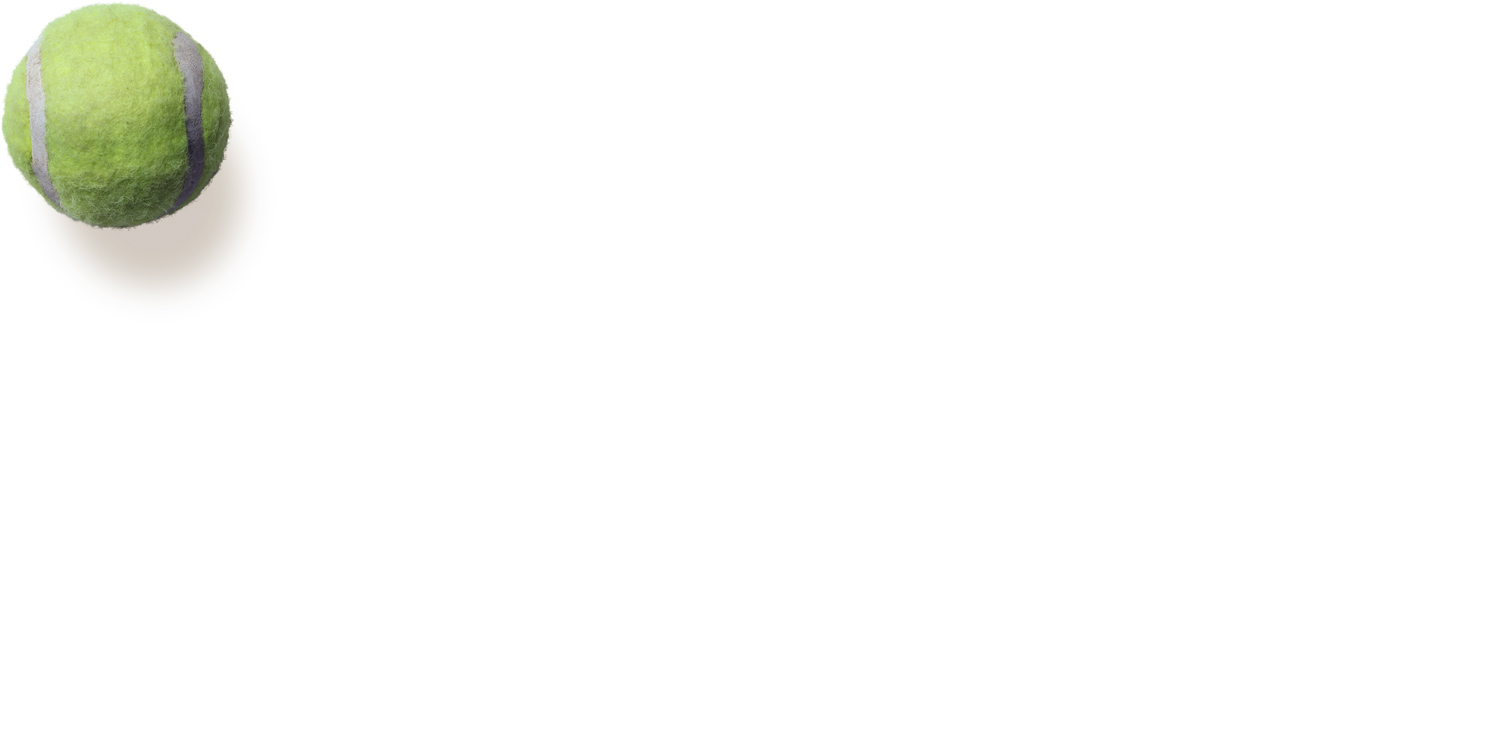 Cat Care
Designed to keep your cat's regular schedule. We'll visit to feed, play and love on your kitty, as well as, water house plants, bring in the mail, and take out the trash.
Dog Walking
We customize our walks to suit your dog's energy level and needs. Have a high energy pup? We can play fetch after our walk or take an hour long adventure! Have a couch potato? We're happy to have a cuddle session after a gentle walk.
Pet Concierge
Need help taking your pet to the vet or groomer? Picking up food or medications? Or other errands? We're happy to help!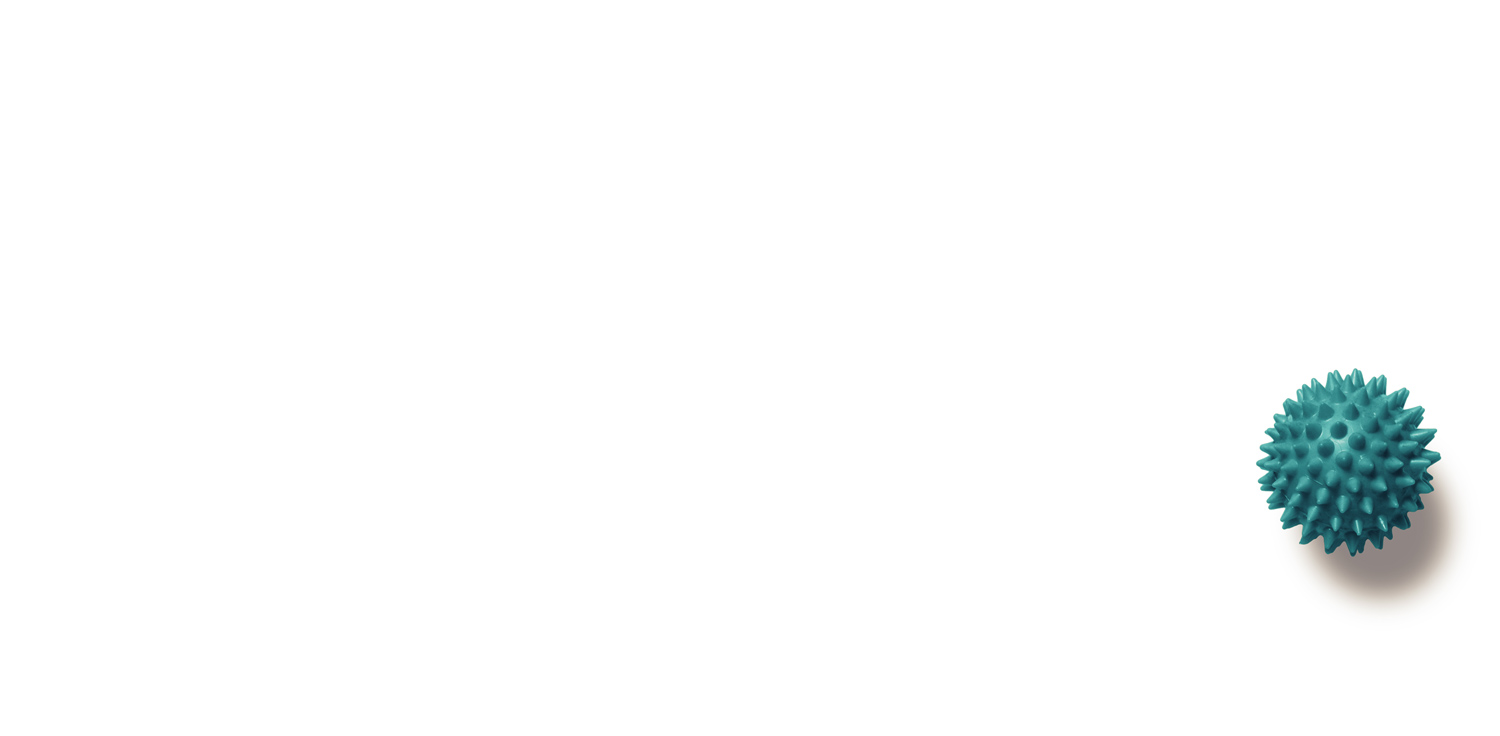 Don't just take our word for it!
Click on a photo to read the full story.