We customize our dog walks to meet your dog's needs.
Potty Break
This quick 10-15 minute potty break is ideal for puppies or senior dogs. In addition to bringing them out to relieve themselves, we make sure they have fresh water and treats (if you approve) before getting them settled back in. Sometimes these visits are scheduled 2 times per day so that puppies or senior dogs don't have to "hold it" too long.
Dog Walk
This is our most popular option. We bring your dog out for 30-45 minutes during our standard dog walking time frame of 11am-2pm. Again, we customize our visits to your dog's needs. Need your dog to burn some energy? We can take a brisk walk or play fetch in the backyard. Need your dog to get some extra TLC, we can take a slow walk around the neighborhood and then come in for some afternoon snuggles. As always, fresh water and treats (if approved by you) are given in addition to lots of love and attention.
Hour Dog Walk
The only timed visit we offer, this walk includes all of our Standard Dog Walk features except we are there for a full hour. This is ideal for those high energy dogs that are used to hitting the trail and staying out for a long walk. This isn't for the couch potatoes!
Ask about our frequency discounts!
See What Our Dog Clients Have to Say About Us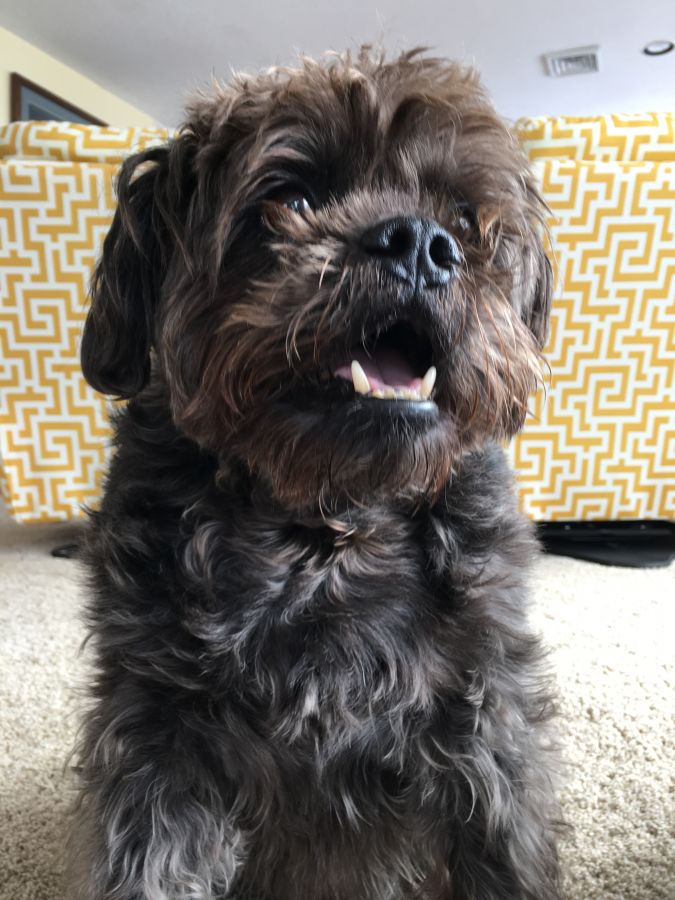 Serving Laconia, Gilford, Meredith, Belmont, Lake Winnipesaukee, & Lakes Region of New Hampshire